Thank you for this wonderful piece. As a Global Ambassador for Protecting African Lions your and everybody's support on the Global March for lions is appreciated and valued. Thank you.
Condofire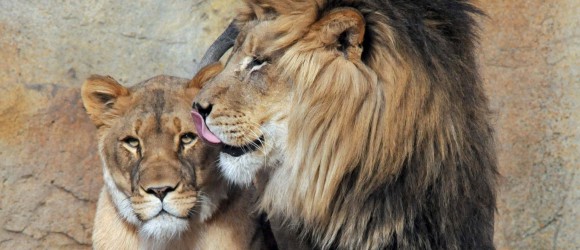 Rosemary Wright has graciously allowed me to share this blog post from her wonderful animal advocacy blog A Beating Heart. Over 40 cities around the world are marching on March 15th to raise awareness and to advocate on the issue of 'canned lion hunting'. This is a heinous practice in which lions are bred in captivity and then sold to trophy hunters to be killed in captivity. These animals are often tame and drugged. This practice is undermining the few remaining wild lions that are left. This industry is supported by tourists.
A big thanks to Rosemary for her dedicated advocacy of the world's beautiful critters.
The Power Of Images Surpasses The Eloquence Of The Written Word
Why Participate In The International March For Lions?
The Power Of Images Surpasses The Eloquence Of The Written Word – when it comes to awakening the human heart and the global consciousness. There is no…
View original post 204 more words